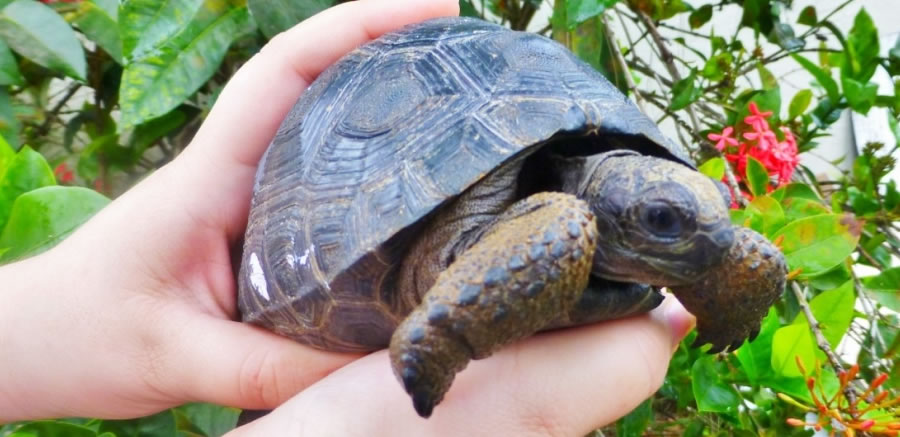 Explanation of Aldabra DS Article
Tortoises shipping in June. Double scute Aldabras are animals with minor imperfection in the rear most back scute. The scute is divided into 2 plates instead of one. Totally cosmetic the animals are normal and healthy in every other way.
30 Double Scute Aldabra Available mid-year 2018!
There may be another shipment at the end of the year but we are not certain of that, this is a great time to get a aldabra hatchling. "Best time to get one before next year"
Only 30 available.

Deposit now to insure your animal $500.

Guaranteed live arrival
30 day exchange policy
One year Health Guarantee
"Lay A way" plans available

Discount for returning Customers or multiple Aldabras purchased. Videos available before we ship, no surprises. Shipping to be determined by location ($65 to $90 Aprox).
Because this sale is a little different then our typical "close and ship date sale", please be prepared to pay the balance in as little as 3 or 4 weeks.
I will bring this group in when all 30 are sold, that might be 3 weeks or it might be 6 weeks.
Not thinking it is going to last longer than that.
Pay Deposit
(Please enter your name, email address and phone number in the comment box)